Creating Faster Results for Pharma & Biotech
We blend behavioral science & experience to help you make faster progress with physicians and HCPs.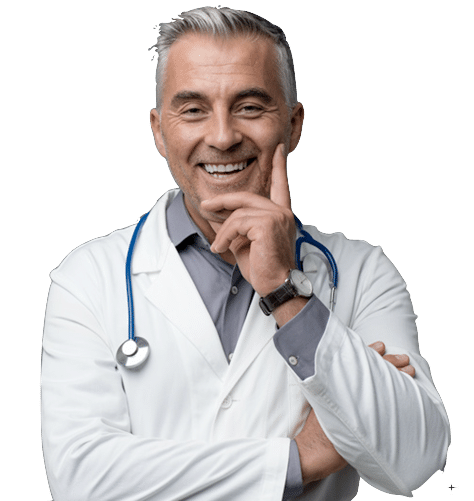 From 10 to 1,000 people. Live events are our specialty. 
Learn why some of the industry's best brand teams want our help. 
Learn more about our virtual offers, including a way to get all of our videos in one place. 
Subscribe to our newsletter
Contact Us at (888) 878-3055
Want to learn more about what we can do for you or your team? There's one way to find out. Call US!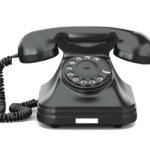 You can hear the enthusiasm in their voices. Our reps are trying these strategies and seeing them work.
Your content is fresh, relevant, and to the point. Feedback has been exceptional.
This training was real world. It taught me how to quickly capture the attention of busy physicians and turn brief calls into longer, more effective calls.
Your insights have become an integral part of our new brand strategy.