Faster Progress on Every Call
We are a pharma training firm with an obsessive focus on field results. We offer both customer and off-the-shelf programs. 
We work with clients large and small to improve in-person selling skills. 
We offer both off-the-shelf and custom programs. Click on the button below for samples. 
Check Out Our Program Samples
Click the button below to access our program samples.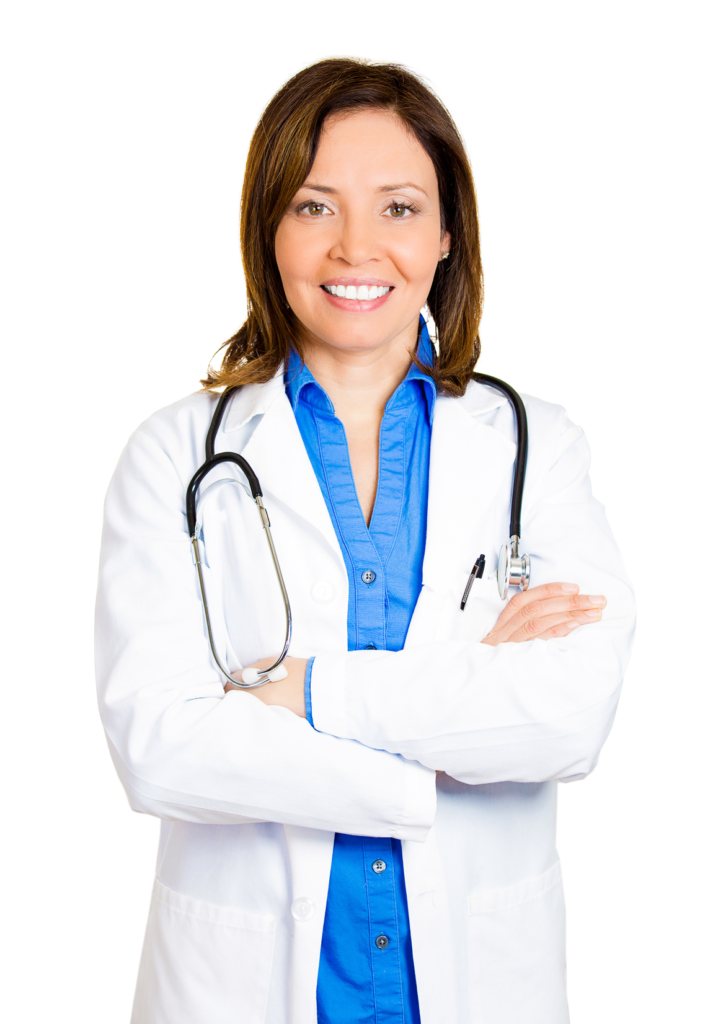 Get FREE ACCESS to our MOST RECENT articles, videos, and audio downloads – all designed for Medical Sales Professionals.
We host a variety of live (e.g., NSM) and virtual appearances. These programs are often accompanied by our workshops and sustainability materials. Click below for a sample.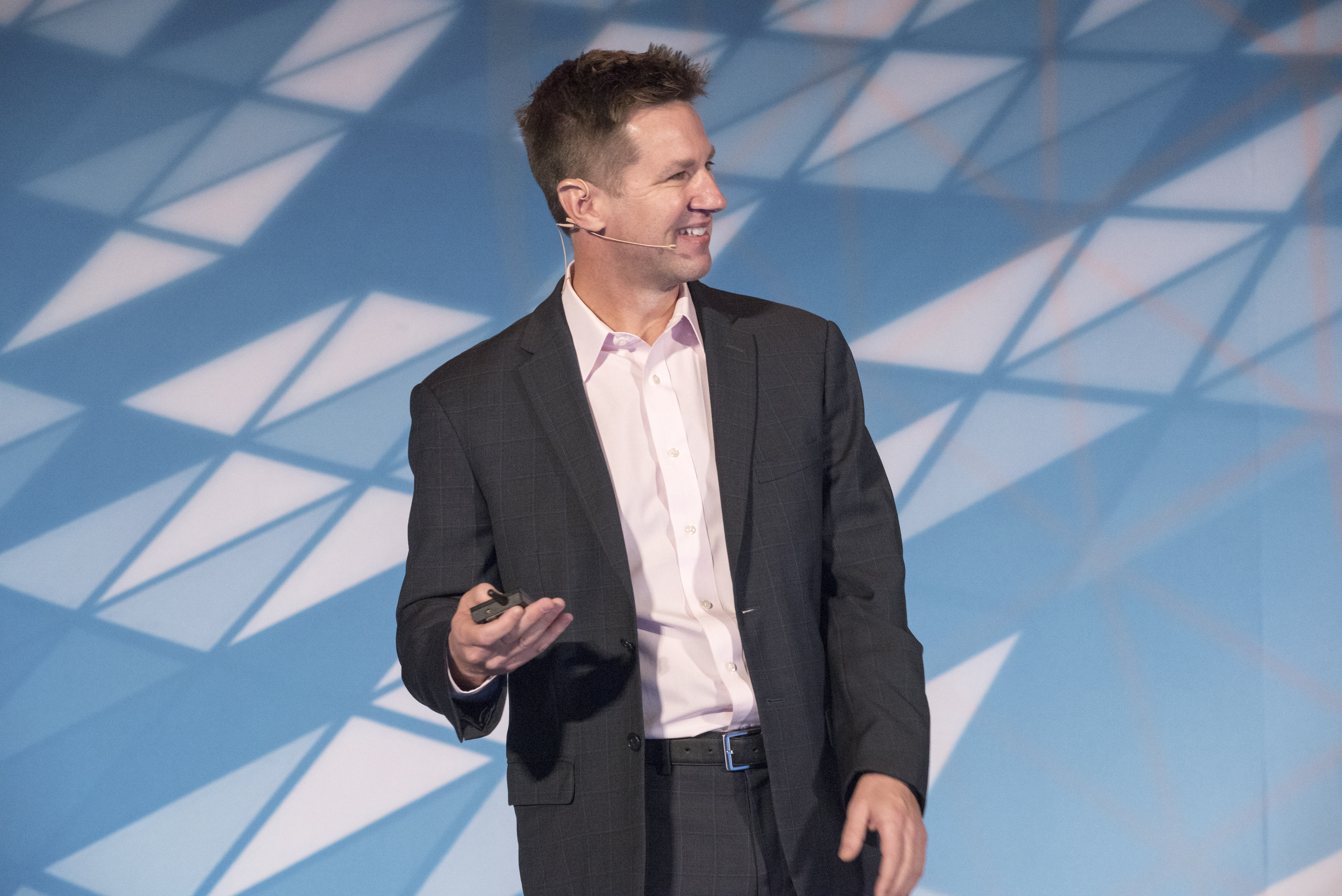 Scott Moldenhauer, President, Persuasion Consultants